Welcome to the Class of 79 homepage.  Though we spent only a few years together, seeing everyone attending our 20th reunion held on October 23rd, 1999 brought back all the memories of days gone by and friendships that had taken different paths in life. Eight years later it seems many of us did lose track of one another.

Now iis the time to begin to revive old relations and plan for a 30th reunion in 2009. Send an email to louisville@insightbb.com and we will attemt to organize a reunion commitee together. While I failed to involve myself in the past festivities and allowed our 25th to slide by without regard. We as a class cannot allow that to happen once again.

This page will be updated again as more information becomes available.

Remember to leave your mark in our guest book. A forum will be aded before the end of 2007.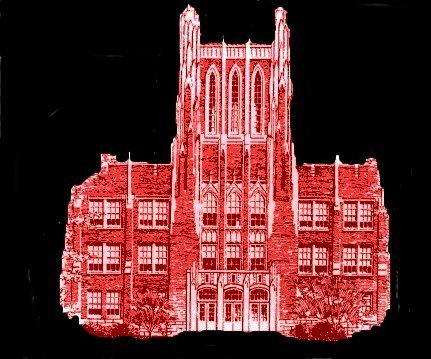 Dupont Manual High School

                              Class of '79

These pages are currently underdevelopment check back soon for updates or class members can join the newsgroup below.

Class Scrapbook

2004 Reunion

Manual Alumni Links:

This page was last updated on: July 21, 2007